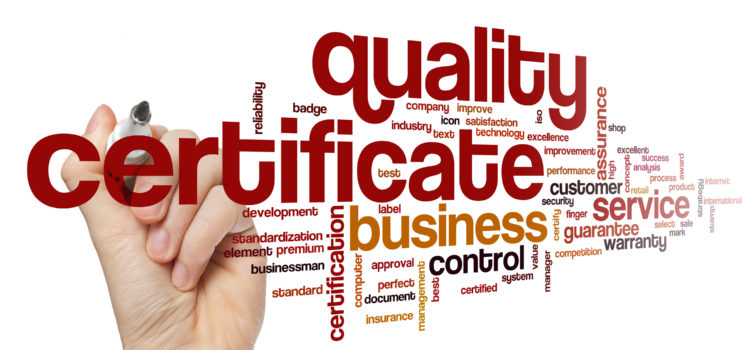 Retrospective 'From Gap Analysis To ISO Excellence' with 'The Connecting DOT' on Aug 26, 2021
Dear Members and Friends of PMG-G,

About 20 attendees and three guest speakers participated in our exciting webinar about educational development in project management that is not limited to hardskills only.
Robert Baumgartner, VP Finance + Sponsoring @ PMG-G, made the opening of our online event to welcome all participants and to shortly introduce all guest speakers to our audience in particular.
Item No. 1 – Introduction of THE CONNECTING DOT
The 1st item of our webinar was about two founders, Evelin Arian, and Mona Rosenberg, who have been involved in professional education and its business development for quite some time. But as they both missed the human factor, they decided to found their own business in 2020 to fill a gap in personal development for letting people to grow, rather than confronting them with only processes and data on how project management has to be done. So, they consider themselves and their teammates as facilitators for change that companies would like to do for challenging themselves with support of a partner, called 'The Connecting DOT'. This firm comprises of a network of professional trainers in DACH, Netherlands, UK and Switzerland whose mission is to implement business skills by also improving softskills for people working at HR, marketing, public relations, project management, etc. Definitely, a good service for companies that require to find their gap towards their aims in order to become better off after a change or even better before a change.
Evelin Arian
After 10 years in the software industry as an account manager selling projects, she decided to start her own business. She is a versatile person who seeks and finds pragmatic solutions. And she has to be, as she keeps three businesses running.
THE CONNECTING DOT is her latest and favorite baby. An esteem-based network of experts works together to provide sustainable training for teams, departments, and entire companies.
This wonderfully reflects the guiding principle of her entrepreneurial work – profitable collaborations with customers and business partners.
Mona Rosenberg
More than 30+ years' experience as Organisational & Business Developer with a strong focus on 'Building Profit by Putting People First'.

TOP 5 Strengths by Gallup (Achiever / Learner / Individualization / Strategic / Maximizer):

She passionately develops customers according to their needs & connects people as per their requirements.

Her working style is based on NewWork and Working out Loud methods.

She lives the "WE".

She has 2 grown up daughters, lives at the moment next to Frankfurt and is Nordisch by Nature J.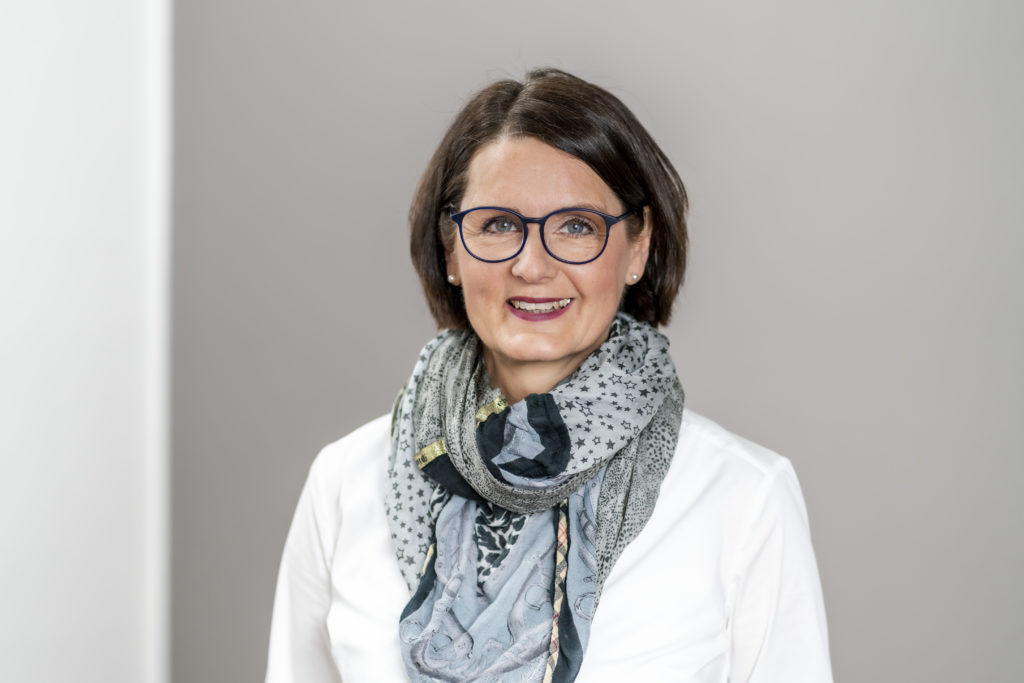 After the introduction of 'The Connecting DOT' and their founders, Robert Baumgartner took over for thanking both ladies for their presentation and sharing the latest and greatest from the board of PMG-G which was about previous and forthcoming events, our 1st participation in a digital fair in the public sector (Behördenspiegel) and our change of constitution which goes along with a name change as well. Klaus Stephan, President @ PMG-G, highlighted the importance of our participation as a community of professional project managers in the digital fair which made him quite some fun as a keynote speaker in one of the breakout sessions to speak and discuss with experts about the necessary change, comprehending the best blend of project management methods for the public sector in Germany in particular.

Item No. 2 – From Gap Analysis To ISO Excellence
Coming to the 2nd item, Dr. Mark Reeson continued with a topic called 'From Gap Analysis To ISO Excellence' which goes in line with what 'The Connecting DOT' is after.
The group of Project Managers within the CONNECTING DOT COMMUNITY calls itself Real-World Project Managament Enablers.
Mark goes to customers and asks right from the beginning: 'What's the one that you want to achieve?' So, it's a bottom-up approach to find out what's the gap that he should help his customer to bridge by improving the skills of the team of the customer. For doing so, he walks through a common process called International Project Management Competence (IPMC) Assessment Process which comprises of 10 stages to reach ISO 21500 compliance and ends up with continuous improvement (ISO 9001). But, instead of pouring all knowledge into the heads of the customer's team, he accompanies the team on the way to further qualify, improve and maintain their qualification to deliver value in their and their companies' benefit. By showing use cases, he shared some insights what he achieved as a facilitator to improve his customer's wellbeing by also improving competencies and satisfactory level of customers' staff. Last but not least, he made a link to the 17 goals from United Nations to which all projects worldwide should contribute in one way or another but he pointed out that's a nucleus of a framework of IPMC Assessment Process to make our world a better place. Thanks a lot for his words for becoming more sustainable, open thinking and problem-solving as professionals.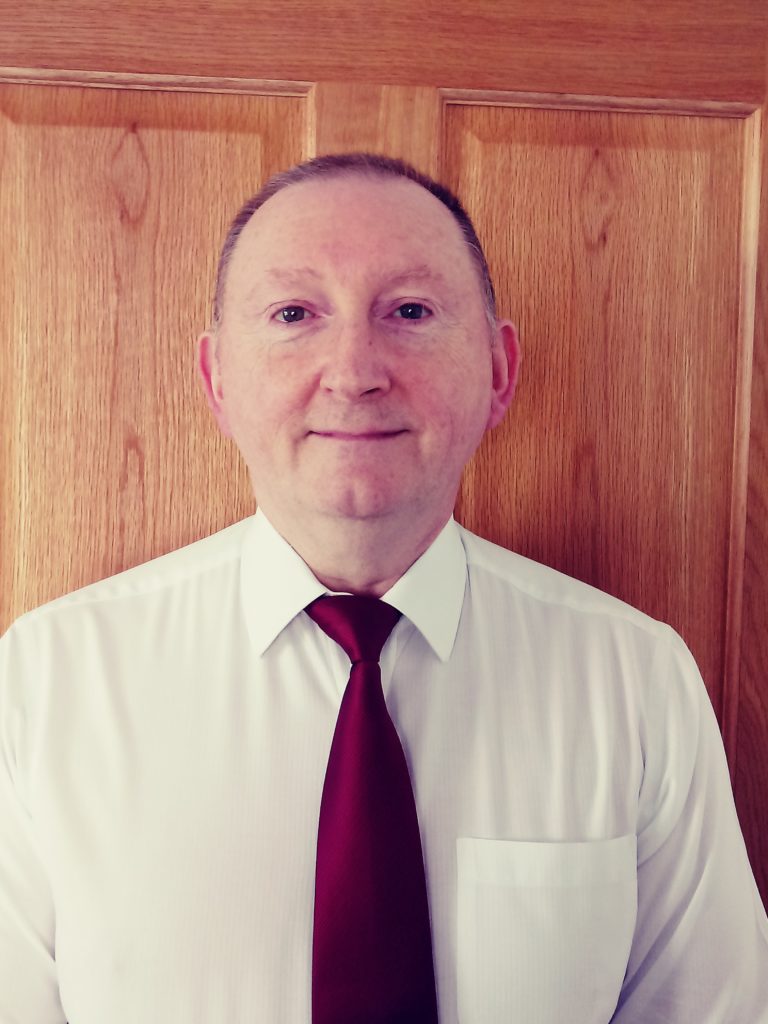 Dr Mark Reeson
Excellent ability in managing efficient business change as well as leading and supporting major project and program management challenges.
Highly disciplined and structured approach as well as a thoughtful approach when it comes to the process of decision-making.
Strong communicator and relationship builder showing a culture of trust across all levels of organisation management and teams from different ethnic backgrounds.
Strong Problem – Solver by considering a realistic valuation of potential options as well as efficient and creative solution identification whilst always remaining focused and determined to deliver results.
Outstanding facilitative and inspiring approach in delivering and consulting projects, running workshops, seminars, and training programs with intercultural delegates / participants.
With questions from our audience and a proceeding dialogue our webinar finished on time. We'd like to thank our audience for participation, our guest speakers for taking their (leisure) time in letting us know what their key values are about and what they are after to achieve for good, and the board of PMG-G for making it happen.

PDU Reporting
You should follow the PDU allocation below when logging on to CCRS: https://authentication.pmi.org

If you're not too sure how to claim your PDU's on CCRS you can follow our guideline below:
https://pmg-g.de/beantragung-ihrer-pdus/
| | | |
| --- | --- | --- |
| Technical | Leadership | Strategical |
| 0 PDU | 1 PDU | 1 PDU |
Looking forward to meeting you in our webinar held in English on Sept 9, 2021.

With best regards,
Your Project Management Group – Germany, previously known as PMI Köln Chapter e. V.
www.pmg-g.de
V.i.S.d.P. VP Finance & Sponsoring Robert Baumgartner, SAFe 5 – SA, SGP | PMP, PMI-ACP | Prince2
Retrospective 'From Gap Analysis To ISO Excellence' with 'The Connecting DOT' on Aug 26, 2021