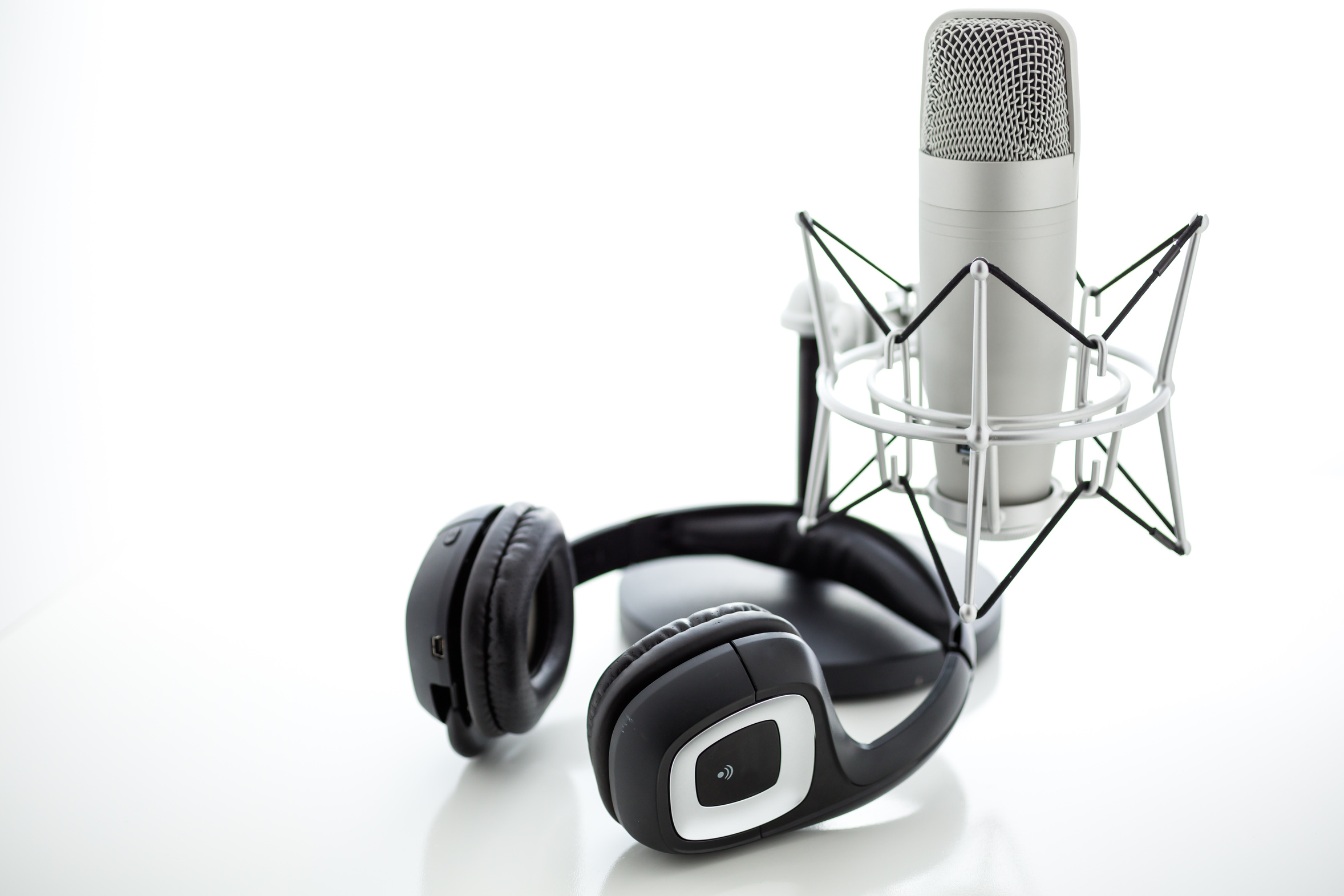 Dear Members and Friends of PMI Cologne Chapter,
Due to a few technical hurdles, probably caused by a long distance to US, we have to postpone our webinar until July 11 in order to achieve the best conditions in conducting our webinar for you.
Thanks for your comprehension.
As you have probably already met our guest speaker, Will Casavan, Director at Aperture Product Management, San Diego, in a webinar @ PMICC before I could convince him to make another one with us for sharing his latest findings on the following topic:
Webinar: "Mission Impossible: Successful Product Launches"
At the end of a project when deliverables are handed over to any customers, usually, a product launch follows to make sure that all functionality promised to a market will become reality. Often, such kind of endeavors impose a certain risk of failures that could have seen before but 75% of all product launches empirically fail.
Will is going to show us what are the main oversights and pitfalls that one has to take into account before going through such an endeavor that of course becomes a challenge for everyone involved. In particular, he will share with us which roles and responsibilities a project manager has in this play and what a good project plan is made of to succeed in these situations of product launches.
Please join us in listening and discussing about an important and not neglectable part of a project lifetime.
Will Casavan
Director of Product Management
Aperture Product Management
760.931 8197- Direct
will.casavan- Skype
www.aperturepm.com
About the Presenter
Director for Aperture Product Management, a San Diego, California based consultancy. Fifteen years experience with product management and product marketing. His clients are mostly small to mid-size tech companies that provide software, hardware and systems to the life science research and translational medicine communities. Education- BS in Biological Sciences from San Diego State University. MBA from the Graziadio School of Business at Pepperdine University in Malibu, California. Additional product management education comes from the Kellogg College at the University of Oxford (Oxford, UK), and Stanford University's Center for Project Management. And hes's also a PMP (#1362527).
Agenda
19:00 Opening from PMICC, R. Baumgartner, VP Finance
19:05 Business Fundamentals: Mission Impossible: Successful Product Launches from Will Casavan
20:05 End of today's webinar
Registration
Please refer to the following link.
Kind regards,
Robert Baumgartner                                  Will Casavan
PMICC VP Finance                                     Director at Aperture Product Management
www.pmicc.de                                              San Diego
Updated: Webinar "Mission Impossible: Successful Product Launches" on July 11, 2017