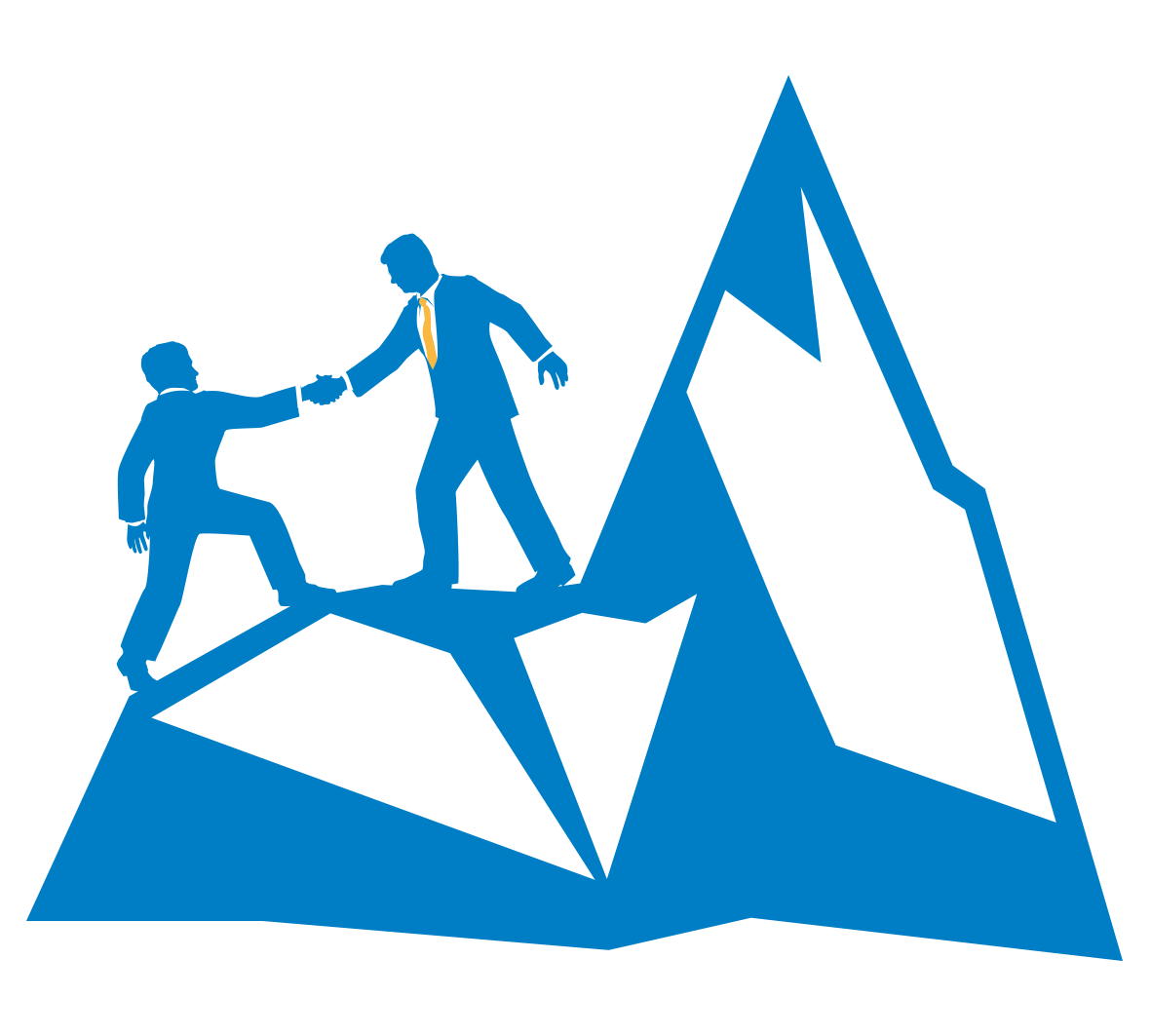 Bereits zum vierten Mal richtet der PMI Chapter Munich e.V. am 14. November 2016 sein PM-Summit 2016 in München aus, eine der größten und wichtigsten Projektmanagement-Tagungen in Deutschland. Schwerpunkt ist der Wissenstransfer im professionellen Projektmanagement.
Die diesjährige Veranstaltung in München steht unter dem Motto "Climbing the Peak with Project Management". Damit werden die Herausforderungen eines komplexen Projektes mit denen einer schwierigen Bergexpedition verglichen: Vorbereitung, Technik, Teamwork, Umgang mit den äußeren Einflüssen und Leadership bestimmen das Ergebnis. Passend dazu konnte als Keynote Speaker der weltbekannte Extrembergsteiger Alexander Huber, einer der beiden "Huberbuam", gewonnen werden.
Inhaltlich sollen die Vorträge und Workshops sich an den drei Dimensionen des neuen "PMI Talent Triangle" ausrichten: Technical Project Management, Leadership sowie Strategic & Business Management.
Vielleicht haben Sie nicht nur Interesse an der Teilnahme am PM-Summit, vielleicht wollen und können Sie sich auch aktiv einbringen? Seit wenigen Tagen läuft der Call for Papers und Call for Workshops: Bis zum 2. Mai 2016 können Sie Ihre Vorschläge hierzu einreichen. Genaue Informationen zu den inhaltlichen und formalen Bedingungen finden sich unter www.pm-summit2016.de/call-for-papers-workshops.
Thomas Brand
PMICC
VP Practices
PM-Summit 2016 in München