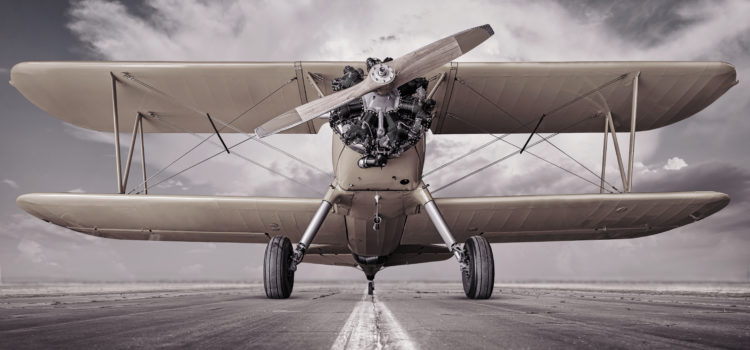 25.04.2022 – Retrospektive: "SAFe® Rundflug"
Liebe Mitglieder und Freunde des PMG-G,
am 25. April fanden sich erneut mehrere Mitglieder und Interessierte zum Feierabendtalk unserer Expertengruppe PM Methodenwahl ein. Als Ergänzung zum Thema skalierte Agilität vom letzten Feierabendtalk im März, wurde diesmal von Klaus Stephan ein "Rundflug" zum Thema SAFe® angeboten.
Klaus präsentierte einen informativen Überblick mit Vorstellung der wichtigsten Komponenten von SAFe® angereichert mit seinen Erfahrungen als SAFe® -Trainer und -Berater. Dies wurde durch Erfahrungen von den Teilnehmern ergänzt und führte zu einigen Diskussionen über Firmenkultur und Einbindung der Geschäftsleitung bei bestimmten Events. Aufkommende Fragen zur Methode wurden unseren Teilnehmern kompetent beantwortet und somit konnten einige Unsicherheiten zu SAFe® geklärt werden.
Unsere Teilnehmer konnten im Verlauf des Abends neue Erkenntnisse sammeln, sodass wir uns jetzt schon auf den nächsten Austausch unter Fachkollegen freuen. Beim nächsten Mal beschäftigen wir uns mit Tools zur Unterstützung des agilen Projektmanagements. Ein Thema aus der Praxis, von dem wir meinen, dass wiederum viele Teilnehmer hier von ihren Erfahrungen berichten können.
PDUs
Unsere Mitglieder, die PMP zertifiziert sind, können Ihre PDUs wie unten gegenüber PMI beantragen. Die Anerkennung liegt ausschließlich beim PMI – Project Management Institute.
| | | |
| --- | --- | --- |
| Technical | Leadership | Strategical |
| 1,5 PDU | 0 PDU | 0 PDU |
Technical: Knowledge, skills, and behaviors related to specific domains of Project, Program, and Portfolio Management.
Leadership: Knowledge, skills and behaviors specific to leadership-oriented, cross-cutting skills that help an organization achieve its business goals.
Strategic and business management: Knowledge of and expertise in the industry or organization that enhances
Mehr Infos dazu finden Sie über unserer Webseite PDU Reporting.
Wir wünschen allen Teilnehmern, Mitgliedern und Freunden von PMG-G alles Gute und bleiben Sie gesund.
Vielen Dank
Im Namen des Boards von PMG-G
Dr. Heiko Büth, Klaus Stephan, Volker Hadas, und Robert Baumgartner
www.pmg-g.de
25.04.2022 – Retrospektive: "SAFe® Rundflug"