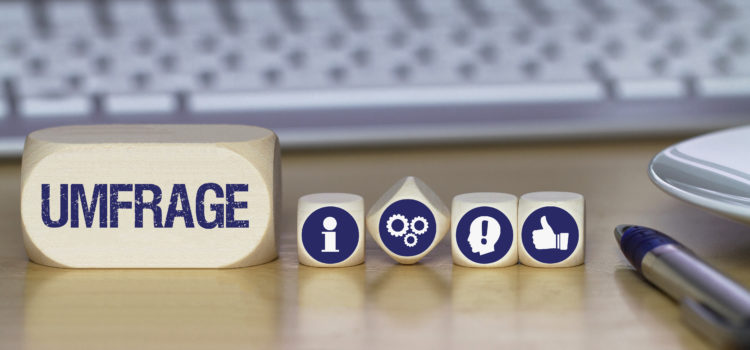 Umfrage zu agilen PM Kompetenzen noch bis Ende April 2021
In Zusammenarbeit zwischen der Fachhochschule Dortmund und der Project Management Group – Germany ist eine neue Umfrage zum Thema agile Kompetenzen als Projektverantwortliche(r) entstanden.
Die Umfrage besteht aus 4 Kriterien und 14 Mindset Kompetenzen, zu denen wir Sie als erfahrener Experte / erfahrene Expertin gerne um Ihre persönliche Einschätzung befragen möchten.
Es werden dabei keine persönlichen Daten von Ihnen abgefragt. Ihre Beteiligung läuft völlig anonym bei uns, und am Ende profitieren Sie nur von unseren Ergebnissen.
Daher machen Sie bitte mit, um mit Ihrem kleinen Zeitaufwand (10 – 12 Min.) unsere Gemeinschaft in einer aussagekräftigen Umfrage zu unterstützen. Hier geht es zu unserer Umfrage. Vielen Dank.
Survey on agile PM competencies until end of April, 2021
In cooperation between the Dortmund University of Applied Sciences and the Project Management Group – Germany, a new survey has recently been created for finding out needed agile competencies as a project leader.
The survey consists of 4 criteria and 14 mindest competencies, about which we would like to ask you, as an experienced expert, about your personal assessment.
No personal data will be requested from you. Your participation is completely anonymous with us, and in the end you only benefit from our results.
Therefore, please take part in our survey with a small investment of time (10-12 min.) to support our community in obtaining a meaningful survey. Click here for our survey. Thank you.
Im Namen des Project Management Institute Köln Chapter e.V.
Robert Baumgartner, PMI-ACP, PMP, SAFe® 5 Agilist, PRINCE2 FL
VP Finance + Sponsoring
www.pmg-g.de
Umfrage zu agilen PM Kompetenzen