11. Oktober 2022 - Author: Klaus Michael Rübsam
October 11, 2022 – Webinar: Maintaining cooperation in a hybrid world – an interactive workshop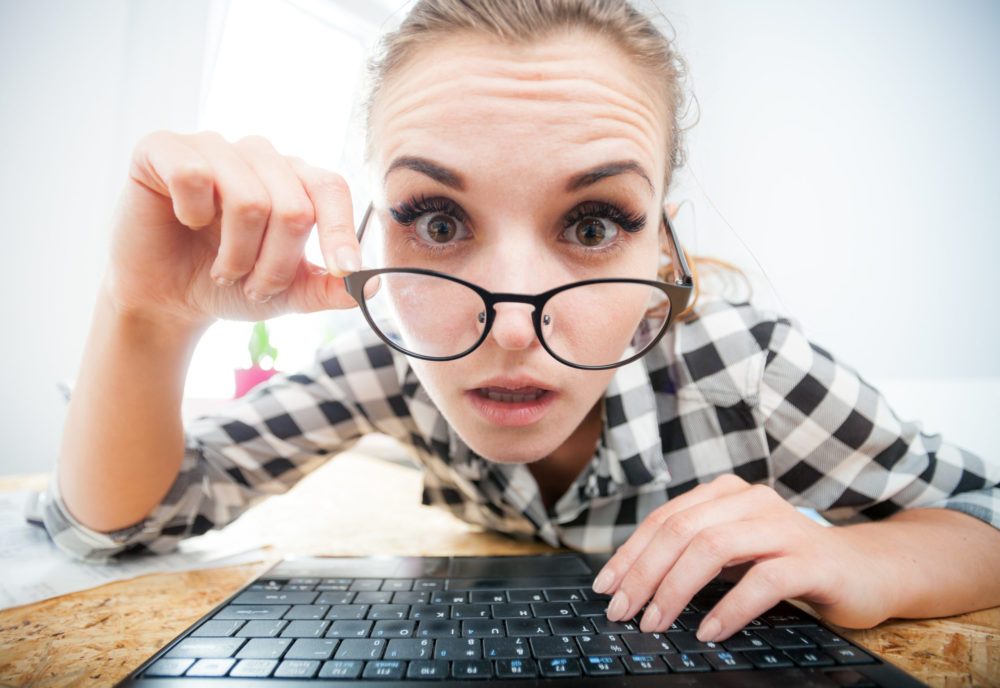 Maintaining cooperation in a hybrid world – an interactive workshop
Invitation
Dear Members and Friends of the Project Management Group – Germany e.V.,
In cooperation with our partner, The Connecting DOT, we are proud to present you once more our guestspeaker, Christine Petersen, and her compelling topic about communication as follow-up on the event earlier this year. Details on that previous event may be found in our members download area. The webinar will be held in English, but your questions can also be raised up in German.
Maintaining cooperation in a hybrid world – an interactive workshop
In this workshop, we will talk about the best practices and practical tips that will help you succeed in communicating remotely, managing virtual meetings, and how to engage and build trust.
We will discuss the new hybrid model of working and communicating: what are the advantages and disadvantages of this new model, and how to create a new culture, behaviors and norms?
We will discuss what are the challenges and opportunities, and how to enhance your performance. We will also talk about synchronous versus asynchronous communication, when to use each method, and how to succeed in both.
Definitely something that you'll still need to absorb and put into practice even after our pandemic is over.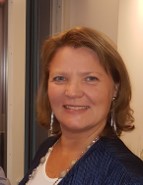 Christine Petersen
Christine has over 35 years of multinational company experience, working as both a Project Manager, Director, trainer, coach and consultant.
In 2002, she created VIRAK, a consultancy and training company specializing in project management and people skills. Born in Denmark, now also Swiss and living in Lugano, Switzerland, she speaks 6 languages and is able to train fluently in Danish, English, French and Italian.
Agenda
18.00 Opening
18.30 Welcome and start of the PMG-G webinar with Robert Baumgartner, VP Finance + Sponsoring
18.35 'maintaining cooperation in a hybrid world  – an interactive workshop ' with Christine Petersen
19.35 Networking
20.00 End of today's Webinar
PDUs

The event has a total duration of 1 hour and is basically eligible for the PDU Report. The recognition lies exclusively with PMI – Project Management Institute – and can be made via CCRS: https://authentication.pmi.org

You can apply for the following PDUs.

| | | |
| --- | --- | --- |
| Way of Working | Power Skills | Business Acumen |
| 0,5 PDU | 0,5 PDU | 0 PDU |

If you are unsure about completing your PDUs through CCRS, simply follow our instructions below:
https://pmg-g.de/beantragung-ihrer-pdus/

Ways of Working: Whether it's predictive, agile, design thinking, or new practices still to be developed, it's clear that there is more than one way that work gets done today. That's why we encourage professionals to master as many ways of working as they can – so they can apply the right technique at the right time, delivering winning results.
Power Skills: These interpersonal skills include collaborative leadership, communication, an innovative mindset, for-purpose orientation, and empathy. Ensuring teams have these skills allows them to maintain influence with a variety of stakeholders – a critical component for making change.
Business Acumen: Professionals with business acumen understand the macro and micro influences in their organization and industry and have the function-specific or domain-specific knowledge to make good decisions. Professionals at all levels need to be able to cultivate effective decision-making and understand how their projects align with the big picture of broader organizational strategy and global trends.
Webinar – Weblink will be sent out afterwards.
After registration, you will receive a confirmation of participation at your given email address. You can access the event via the participation link in the confirmation email.
Link to online participation:
https://pmg-g.de