9. März 2023 - Author: Robert Baumgartner
March 09, 2023 – Webinar: Feedback competencies: undervalued and underutilized.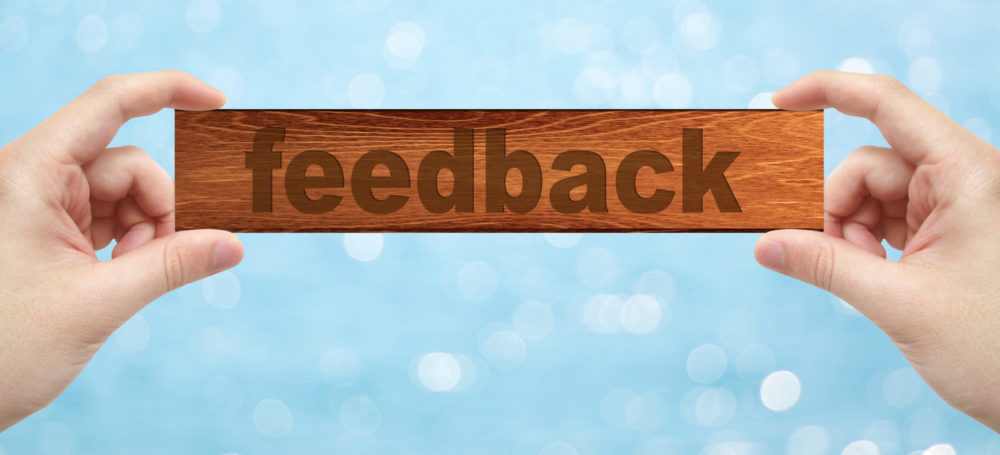 Webinar: Feedback competencies: undervalued and underutilized.
10 business-relevant use cases.

Feedback competencies: undervalued and underutilized.
10 business-relevant use cases.
Dear Members and Friends of the Project Management Group – Germany e.V.,
Companies should consider placing feedback competencies on their agenda.
According to our guest speaker, Peter Kemp, a competent use of feedback in an environment with a positive feedback climate might just be what is missing to achieve some of today's key business objectives more effectively.
In this webinar, we will have a look at four feedback competencies.
We will discuss why feedback is easy in theory and difficult in practice.
And we will go through some 10 business-relevant use cases that benefit from a competent use of feedback.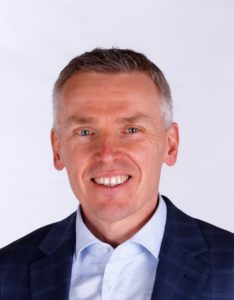 Peter Kemp
Peter is a passionate team coach, trainer, and improver.
He holds a Master's degree in Computer Science and an Engineering Doctorate degree in Software Technology, both from the Eindhoven University of Technology.
Peter has over 25 years of business experience in various positions: software development, systems design, project coordination, technical facilitation, and team coaching. He gained extensive professional experience in facilitating collaboration, in both small-scale assignments and large-scale international projects and programs, across organizations, nations, cultures, time zones, disciplines, and seniority levels.
In 2022, Peter decided to continue his career as a freelancer in training, coaching, and consultancy.
His training offer includes feedback training courses for different professional purposes and target groups.
One of his favorite sayings is: "Let's also pick some of the higher hanging fruits."
Peter Kemp
Trainer, Coach, Consultant
+31-6-51-52-95-56
peter.kemp@value-centric.nl
Value Centric (ez)
Owner: Peter Kemp
Minghof 23
6367 BL
Voerendaal
Netherlands
www.value-centric.nl
Agenda
17.30 Opening
18.00 Welcome and start of PMG-G's webinar with Robert Baumgartner, VP Finance + Sponsoring
18.05 'Feedback competencies: undervalued and underutilized. 10 business-relevant use cases.' with Peter Kemp
19.15 Latest & Greatest from PMG-G with Robert Baumgartner, VP Finance + Sponsoring
19.25 Networking
19.30 End of today's webinar
PDUs
Our event takes 1hr of speech and dialogue which enables you to claim for 1 PDU. The acceptance of your claim fully lies on responsibility of the PMI – Project Management Institute. You should follow the PDU allocation below when logging on to CCRS: https://authentication.pmi.org
| | | |
| --- | --- | --- |
| Ways of Working | Power Skills | Business Acumen |
| 0 PDU | 1 PDU | 0 PDU |
If you're not too sure how to claim your PDU's on CCRS you can follow our guideline below:
https://pmg-g.de/beantragung-ihrer-pdus/
Ways of Working: Whether it's predictive, agile, design thinking, or new practices still to be developed, it's clear that there is more than one way that work gets done today. That's why we encourage professionals to master as many ways of working as they can – so they can apply the right technique at the right time, delivering winning results.
Power Skills: These interpersonal skills include collaborative leadership, communication, an innovative mindset, for-purpose orientation, and empathy. Ensuring teams have these skills allows them to maintain influence with a variety of stakeholders – a critical component for making change.
Business Acumen: Professionals with business acumen understand the macro and micro influences in their organization and industry and have the function-specific or domain-specific knowledge to make good decisions. Professionals at all levels need to be able to cultivate effective decision-making and understand how their projects align with the big picture of broader organizational strategy and global trends.
Webinar – Weblink will be sent out afterwards.
After registration, you will receive a confirmation of participation at your given email address. You can access the event via the participation link in the confirmation email.
Link to online participation:
https://pmg-g.de